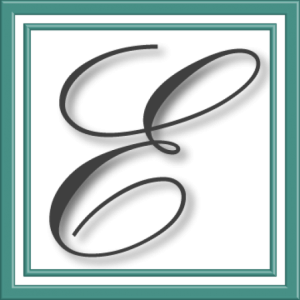 ESTES LAW, P.C.
605 Forest Street Reno, Nevada 89509 Phone: 1.775.321.1333 Email: hestes@esteslawpc.com Web: ESTESLAWPC.COM
PROFESSIONAL ADVICE. LOCAL TOUCH.
Attorneys well regarded in their field.

Written articles in their practice areas.

Clerked for local bankruptcy judges.

Working knowledge of the local rules of practice.

Knowledgeable about local practitioners and judges.
Spoken before various professional groups.

Member of local, state and national legal organizations.

Certified in business bankruptcy by the American Board of Certification.

Committed to attending continued learning opportunities.

Focused on reorganization and liquidation.
Our office often works together with a team of leading experts, including accountants and appraisal experts, in order to give our clients the highest quality representation possible.